GOING ON A TRIP?
ACCIDENTALLY BRING HOME SOME OVERNIGHT GUESTS?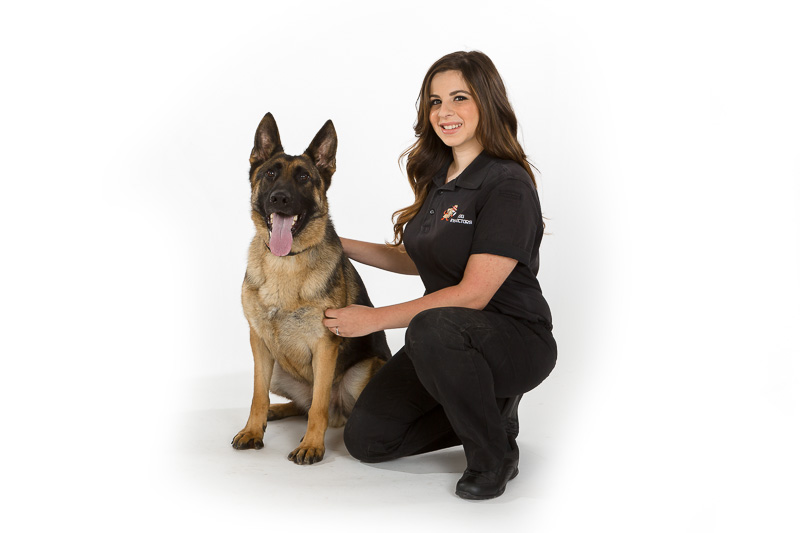 There are many ways you may accidentally bring home bed bugs.
If you are concerned that you may have a bed bug problem, the most effective and affordable way to find out is to have Dog Inspectors inspect your home before it's too late.