Dog Inspectors, founded in 2008, is the first Tennessee Company to use trained, certified K-9s to locate bed bugs in commercial and residential buildings. We are founded upon and committed to the principle of providing the highest standard of customer service backed by integrity and reliability.
Our level of experience and success in the field is rivaled by few in the industry. We have inspected literally hundreds of thousands of hotel rooms, apartments and rental cabins, thousands of residences and developed an impressive list of satisfied clients along the way.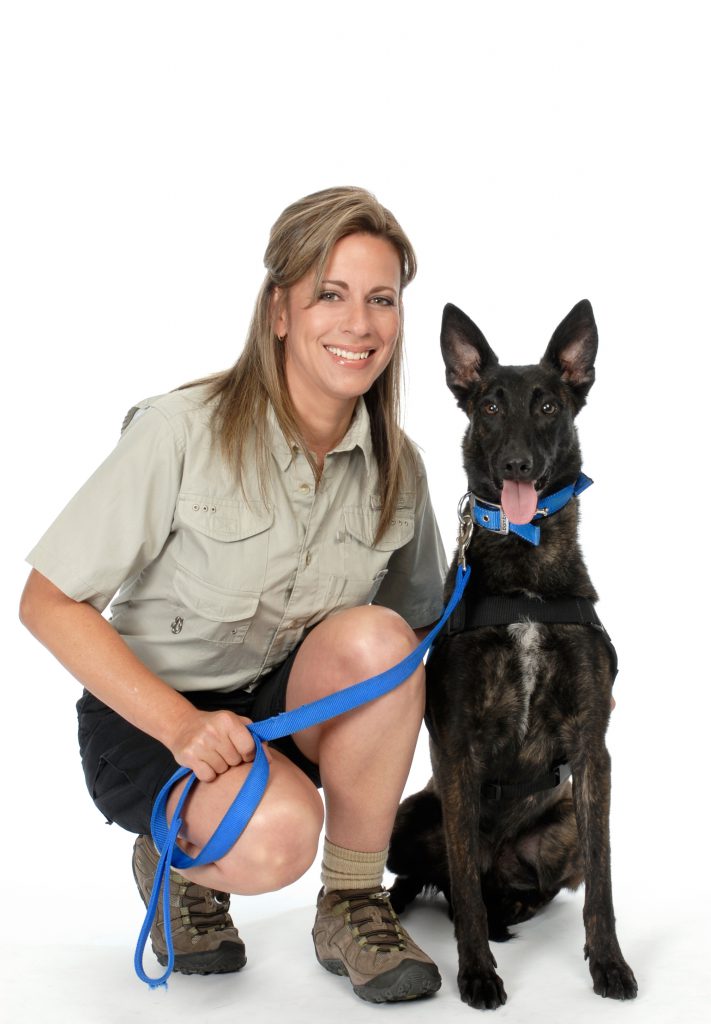 High Drive Dogs
Our high-drive K-9s receive regular, on-going training.
Detection Only, Not Pest Control
We don't treat or sell anything. We work hand-in-hand with your Bed Bug pest control company.
Experienced Trainers and Handlers
Your inspection is performed by highly trained and certified K-9 handlers.
Impeccable Reputation
Years of experience combined with thousands of satisfied customers.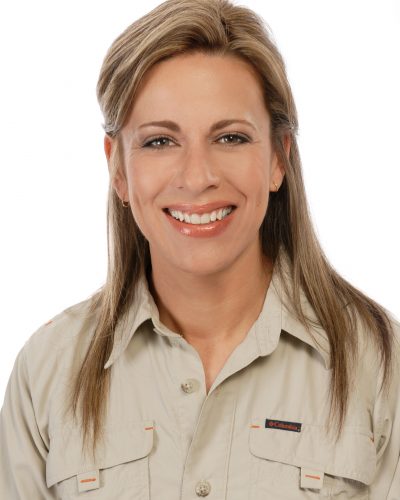 DIANA SOSA
CHIEF HANDLER
Owner and Chief Handler, Diana brings a lifetime of work and experience in the field of training, breeding and handling dogs. Born into the family business in San Juan, Puerto Rico, Sosa worked along side her parents for the hugely successful company, K-9 Sentinel Dogs and the K-9 Center for nearly 25 years. She is an expert in the field of K-9 detection and Bed Bugs pest control service.
The Sosa name was synonymous with the very best in dog training throughout the Caribbean. Besides developing a keen business sense, Sosa won numerous National and International awards for dog obedience competition including the impressive Third Place at the 1997 FCI World Championship Obedience Competition in San Juan, P.R.
Diana Sosa is a licensed Master Trainer, certified as an Obedience Dog Trainer, Canine Behaviorist, Detection Canine Handler,Trainer on Basic Odor Imprintation, Trainer of Detection Dogs and holds numerous other certifications and credentials. Sosa's expertise, experience and uncanny ability to communicate with the dogs make her an invaluable asset to Dog Inspectors whether she is handling the canines, performing inspections or managing our handler staff.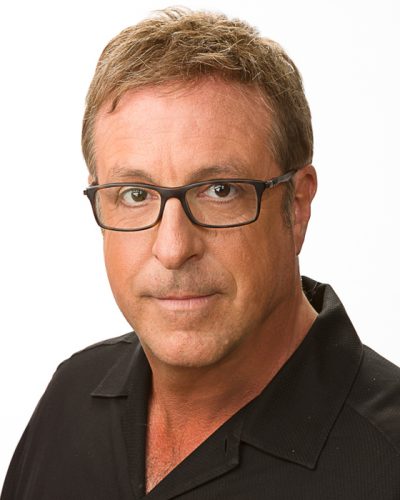 CHUCK NELSON
GENERAL MANAGER
Nelson is responsible for the day-to- day business operations. Nelson brings to the Company more than 30 years of successful business experience in several different fields. A 25 year veteran of the music business and a recognized leader in the entertainment industry, Nelson's experience encompasses Marketing and Business Administration as well as a strong entrepreneurial spirit.
Nelson has now turned his full time focus on to Dog Inspectors specializing in the new, effective use of K-9s to detect the presence of bed bugs in both commercial and residential structures.