BACK FROM A RECENT TRIP?
HOSTED OVERNIGHT GUESTS?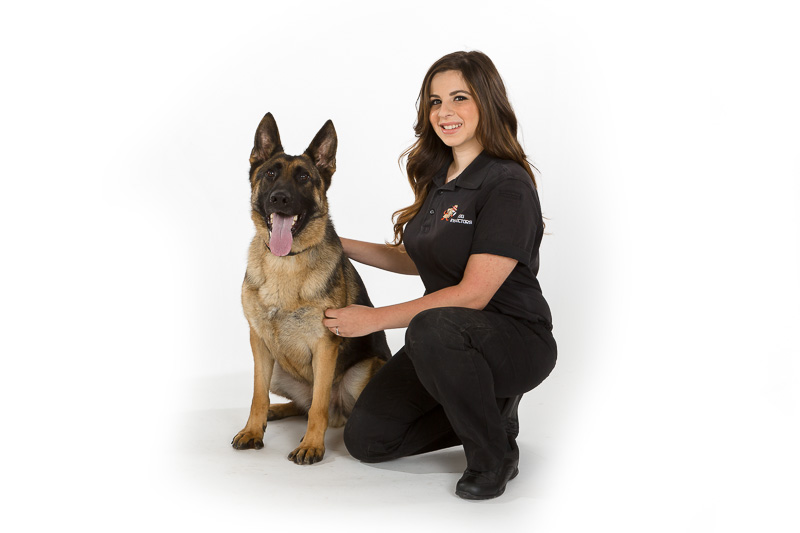 There are many ways you may inadvertently bring home Bed Bugs.
If you are concerned that you have a problem, the most effective and affordable way to find out is to have Dog Inspectors inspect your home before it's too late.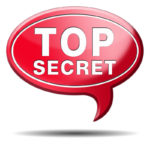 Discreet Handlers
in unmarked vehicles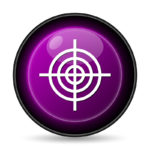 Pinpoint locations to limit
treatment areas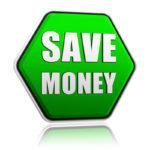 Fast, Accurate
Affordable
FAQ K-9 Bed Bug Inspection
How long does a Residential inspection take? Answer: We ask you to allow an hour. It doesn't have to take that long, but sometimes there are questions or a need to inspect further.
Do you come in marked vehicles? Answer: We are in unmarked vehicles – mostly minivans and SUVs
What if I have pets? Answer: We ask that you put your pet in the backyard, garage, air-conditioned car or in the bathroom during the K-9 portion of the inspection. Our dogs will smell your pets, but will not be distracted unless they see or hear them.
How accurate are the dogs? Answer: For certification purposes, the Dogs are 95% accurate or better – but, in the field, we believe they are generally 85% to 90% accurate. Accuracy is affected by competing odors, air flow, distractions, etc.
How do you train a dog to find Bed Bugs? Answer: Our K-9s are trained in the same way that professional detection K-9s are trained for narcotics or explosives. The technique is the same, the odor is the only difference.
Will your Dogs alert on dead bed bugs? Answer: No. As a bed bug dies and begins to decompose, the odor will dissipate. So, after about a week to ten days, there is no longer any odor for the Dogs to detect.
Do the Dogs alert on eggs? Answer: The Dogs will alert on viable eggs (still alive and ready to hatch). However, there is very little odor available so the task is more difficult.
Can you inspect my car? Answer: It is very difficult for our K-9s to navigate in your vehicle, however we have successfully inspected cars in the past. We generally don't inspect cars now.
Can your Dogs carry bed bugs into my home? Answer: Bed Bugs don't like hair and our K-9s are moving so quickly through their inspection process that there is no opportunity for one to get on them.