With a hint of fall in the air, it won't be long until football fans are packing their cars and heading out for the weekend to watch their favorite teams battle it out on the field. While some will stay with friends, others will be checking into Airbnb rentals, cabins or hotels for their weekend visits – and the last thing they want is take home anything other than a victory!
That's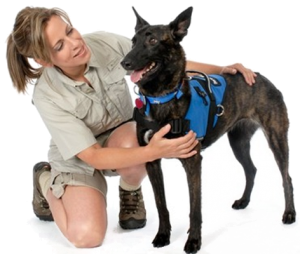 why it's important for hospitality businesses to conduct proactive bed bug inspections before football season and the holidays get into full swing!
Here are three reasons why you should schedule your quarterly inspections now:
Spend now, save later
Think of it like conducting regular oil changes on your car so you don't have to replace the entire engine down the road. By paying for routine bed bug inspections at your lodging establishment, you will drastically reduce the odds of a full-blown infestation, which can cost thousands of dollars to exterminate. Regular inspections can catch an invasion in the early stages, which are relatively inexpensive to treat.
Protect your reputation
A recent article published in The Atlantic explained how damaging a bed bug infestation could be for hotel business. According to a report funded by Protect-A-Bed, bed bug reports lowered the value of a hotel room by $21 for leisure travelers and $38 for business travelers. The report also found that bed bugs top a list of concerns travelers have when selecting a hotel and it is the No. 1 reason why guests will swap hotels.
So, one bad report about bed bugs could dramatically hurt your business. In order to keep your guests from going somewhere else, it is best to schedule regular inspections.
Give your guests peace of mind
Conducting routine inspections does not mean your hotel or cabin is dirty! In fact, it's quite the opposite. It shows your guests that you want them to have worry-free stays. Your guests lead busy lives and the last thing they need is to worry about bed bugs hitching rides home with them.
Although proactive inspections may seem like an unnecessary expense, it will ultimately save you time, money and your reputation. When selecting an inspection company, canine inspections are the best route to go because the dogs can sniff out bed bugs in places the human eye cannot see. Before football season gets into full swing, give us a call because the only thing that your guests should be anxious about is the outcome of the game.
Photo Credit: Pawel Loj